Mike Kabai - Station Manager
Class: 2020
Hometown: South Kingstown, RI
Favorite team: New England Patriots
Favorite band: Joyce Manor
Fun fact: I studied abroad in Barcelona
Contact: michael.kabai@student.fairfield.edu

Nick Hudock - Director of Marketing and Events
Class: 2020
Hometown: Suffern, NY
Favorite Teams: NY Giants, NY Mets, Cleveland Cavs
Favorite Artist: Bruce Springsteen
Fun Fact: I play the guitar
Favorite Aspect of WVOF: Trips to the MAAC Basketball Tournament
Contact: nicholas.hudock@student.fairfield.edu
Alex Perugini - Music Director
Class: 2020
Hometown: Watertown, CT
Favorite Artist: The Killers
Fun Fact: I also lifeguard on campus.
Contact: alexander.perugini@student.fairfield.edu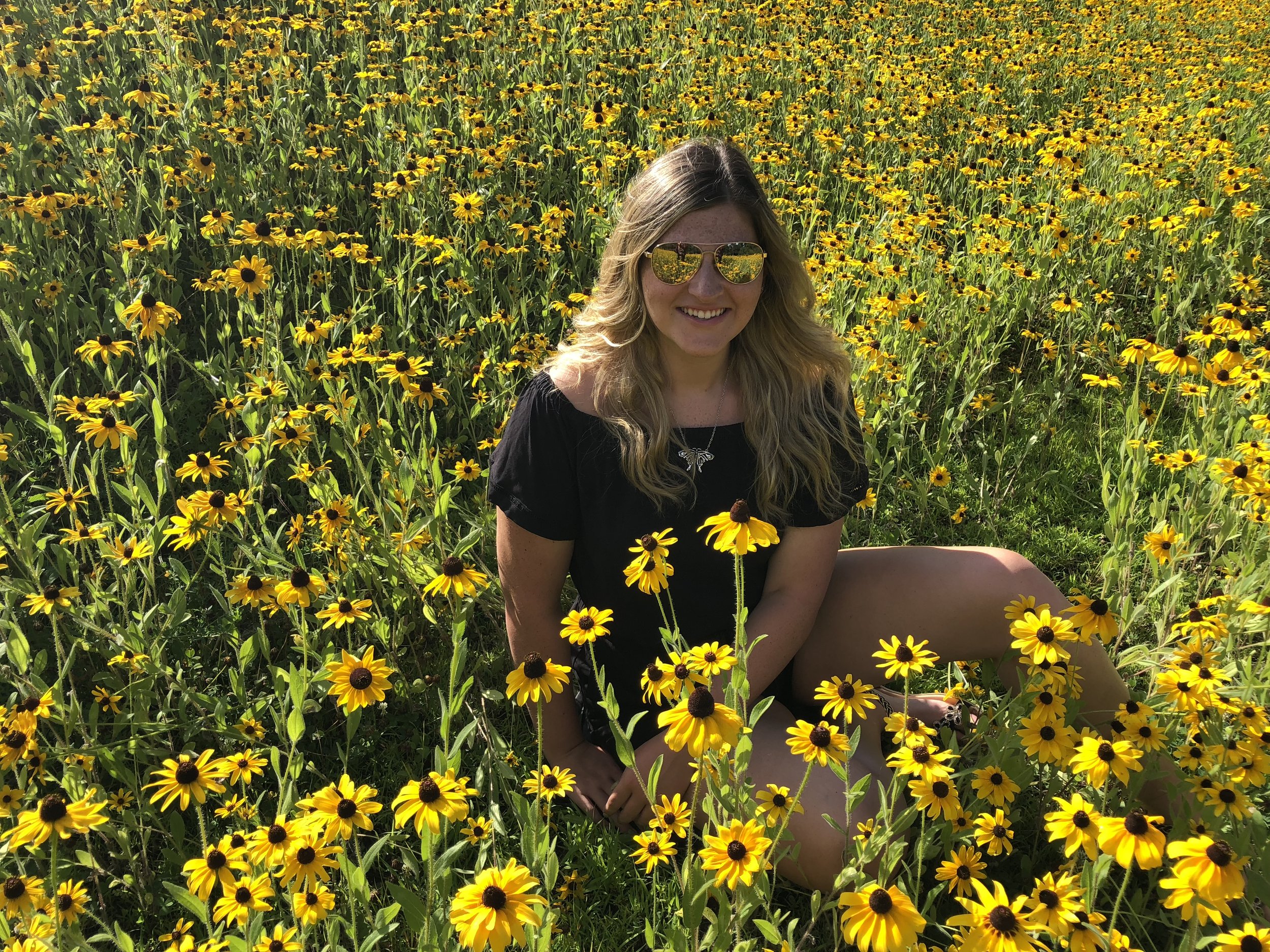 Lauren Miolene - Promotions/Media Director
Class: 2022
Hometown: Trumbull, CT
Favorite Artist: Weezer
Fun Fact: I'm majoring in Marketing and PR
Favorite Aspect of WVOF: You don't need to have a show to be involved!
Contact: lauren.miolene@student.fairfield.edu
Julia Beckerich - Assistant Music Director
Class: 2022
Hometown: Nyack, NY
Major: Communication
Favorite Artist: Tyler, The Creator or Mitski
Favorite Thing About WVOF: Being able to create your own show so easily and having so many options on what to talk/do on it!!
Contact: julia.beckerich@studnt.fairfield.edu

Kyle Majowicz - Assistant Sports Director
Class: 2022
Hometown: Carlstadt, NJ
Major: Accounting
Favorite Teams: OKC Thunder, NY Mets, NYCFC
Favorite Artist: Chance the Rapper
Favorite Thing About WVOF: It is easy to get your own show and get help if you need it
Contact: kyle.majowicz@student.fairfield.edu